Arabic Handwriting is part of the Safar Learn Arabic Series. The aim of the book is to strengthen children's familiarity with elementary Arabic penmanship by teaching them to write letters and words. This is the first book in the Safar Learn Arabic Series, wherein students learn to write and study verses of the Qurʾān and Aḥādīth of the Prophet صلى الله عليه وسلم. The book can also be used as an aid to the Safar Qāʿidah, whereby writing the Arabic script will aid students to learn and read the Qāʿidah fluently.
The Arabic language is an essential part of a Muslim's life. For centuries, the recitation of the Qurʾān has been the primary goal for Muslims around the world and not much emphasis has been given on understanding and writing Arabic. The Safar Learn Arabic Series has been designed to fill this gap and help young Muslims better appreciate the sources of Islam: the Qurʾān and Sunnah. This will, in turn, positively build and shape their character and Muslim identity (tarbiyah) in sha 'Allah.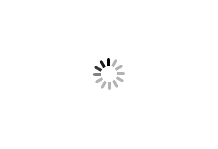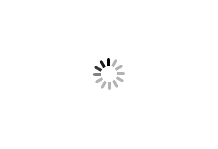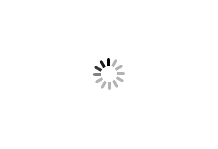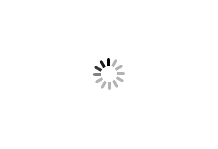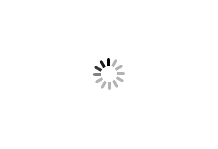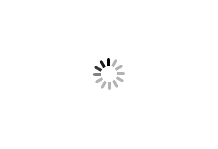 – Book objectives

This book is intended to be used for two main purposes:
To teach students the very basics of Arabic writing. The end goal in this objective is that by the time they have completed the book, they should be able to correctly write a five-letter Arabic word from dictation.
To help students master letter recognition. The book will help students recognise simple letters and their forms (as it is in the Qa'idah, levels one to three) through learning to write them proficiently. It will also helps students familiarise themselves with complex letters and forms which are covered in level 4 of the Qa'idah.
Based on the above two objectives, this book is dual-purposed: it can be used as a workbook and supplement for students studying the Qaidah or it can be used as a beginners book for those who want to learn to write Arabic.
– Key features

Part of an interlinked syllabus
Perfect to use alone or in conjunction with the Qa'idah as a supplementary book.
Easy to Write Script
We have chosen a script/font which is easy for beginners and children.
Simplified Exercises 
Lessons in this book have been simplified to ensure they are child friendly and easy to grasp. Visual guidance and steps have also been provided to aid writing practice.
Free Practice
Free Practice pages have been included for students that require more practice space within the book. This publication has also been designed to be used with dry-erase pockets to maximise the use of each page.
Pass Stars
At the end of each page, stars have been included for teachers to mark the completion of an exercise. This can be done using a stamp, sticker or by signing with a Due and Pass date. The stars can also be used in conjunction with any merit system to motivate and reward students for their hard work.
Alif to Ya of little reminders
To make learning enjoyable for students, when learning to write each letter, it is advisable to teach an Arabic word that begins with that letter. For example, if the teacher uses 'Īmān' (belief) to accompany the letter Alif, students will also benefit from learning the meaning and concept of Īmān. This also helps fulfil one of the purposes of the Learn Arabic Series which is to  positively build and shape the character and Muslim identity (tarbiyah) in sha 'Allah.